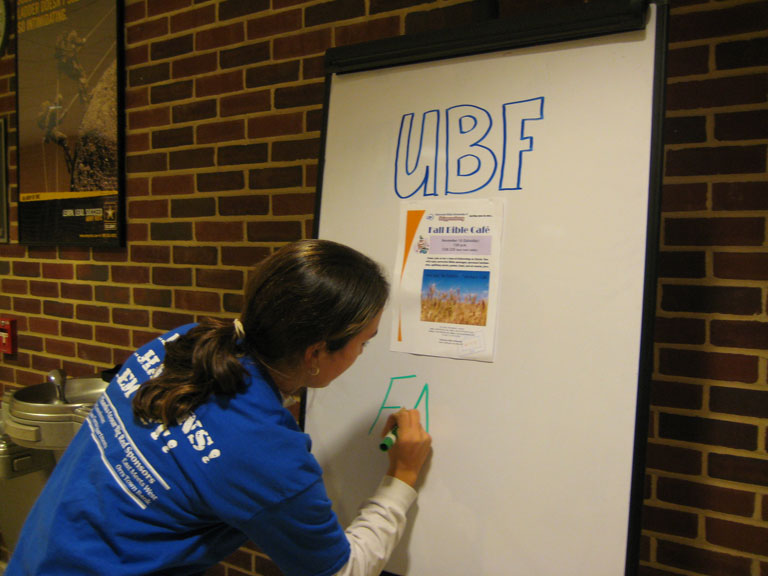 Getting Ready (Tara)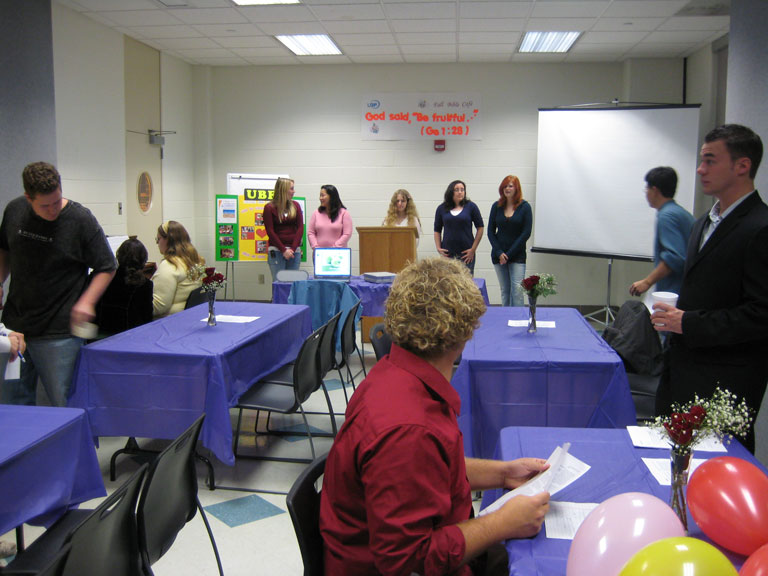 Getting ready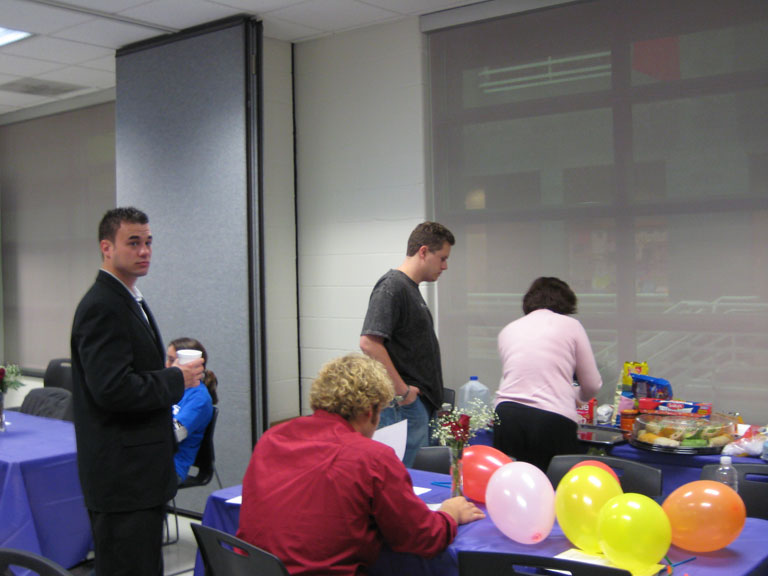 Food and drinks!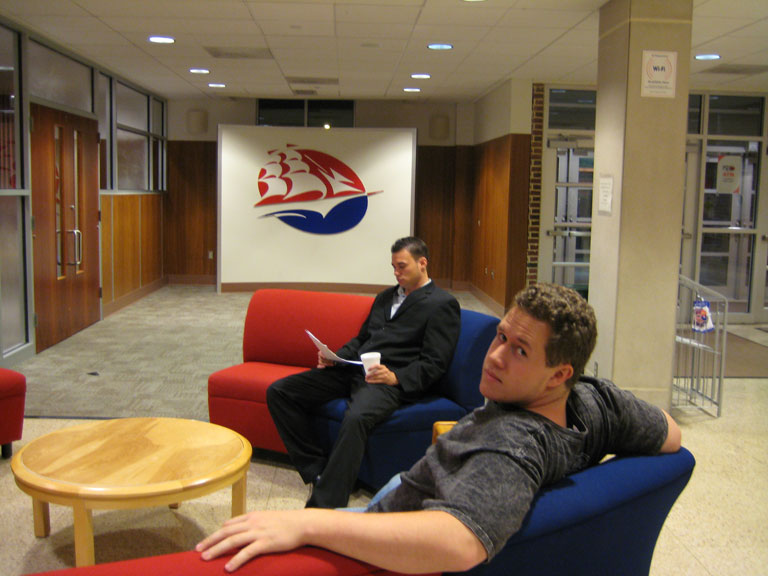 Zak encouraging Chris before his message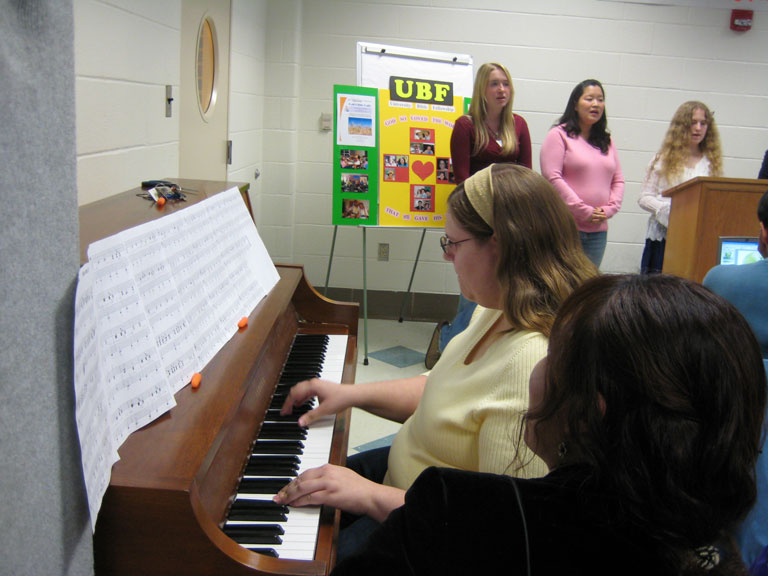 Christine practicing the piano accompaniment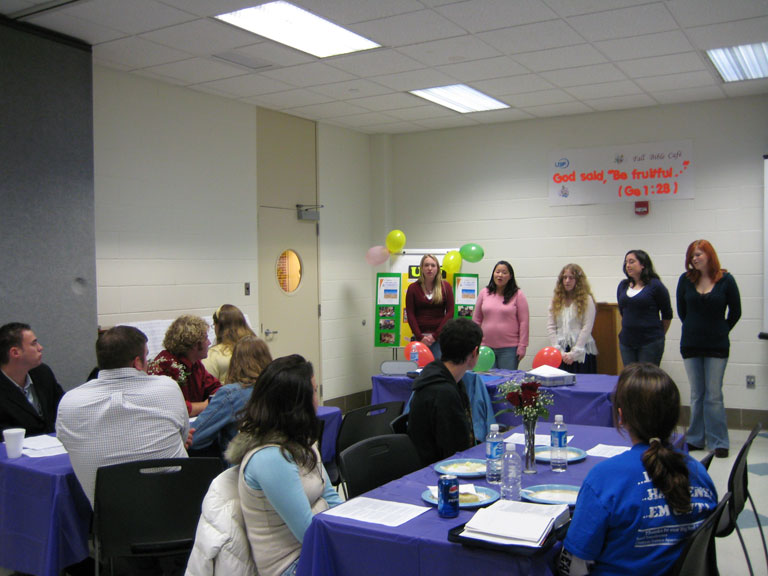 "Who am I?" -- special song by the Ladies' Vocal Team (Raena, Maria, Missy, Rocky and Danielle); A one-minute video clip of the vocal team is on YouTube at http://www.youtube.com/watch?v=fpCN3NUaCag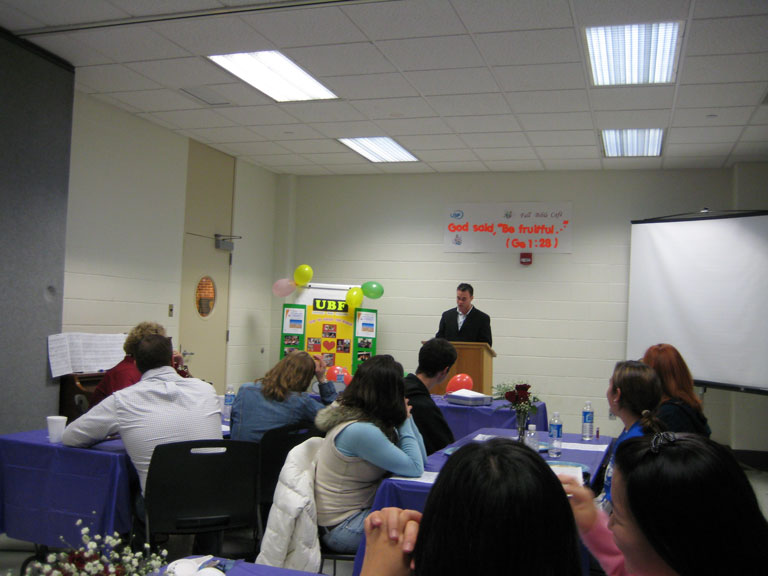 "God's Blessings" -- message by Chris on Genesis 1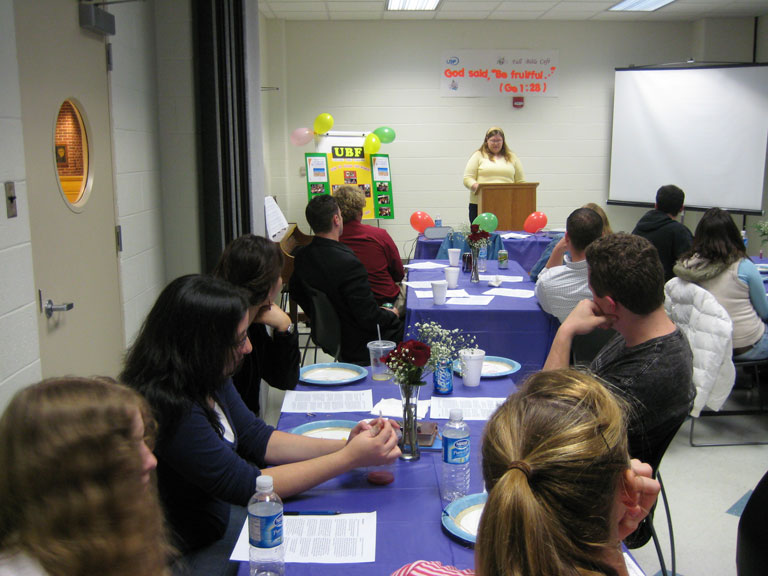 Testimony sharing by Christine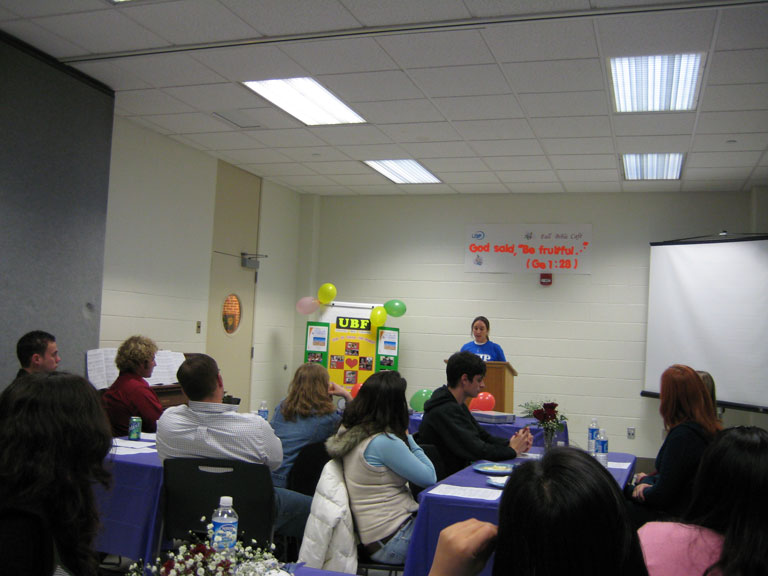 Testimony by Tara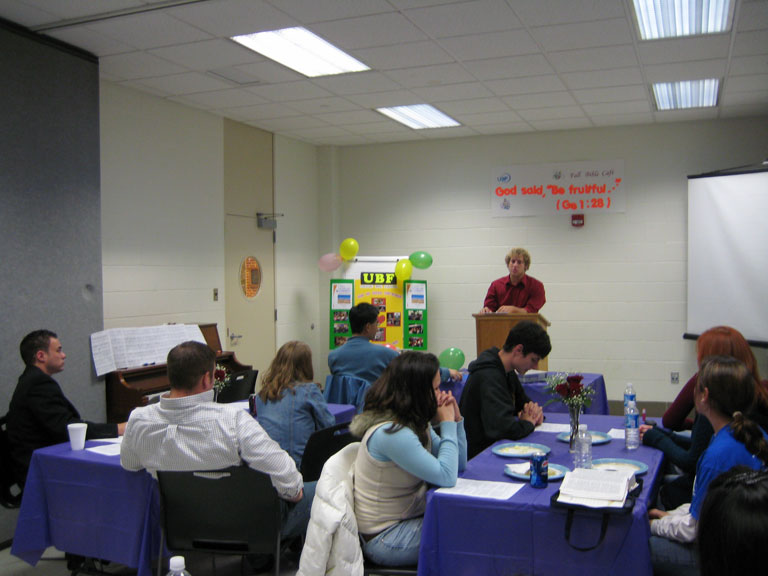 "The Vision of God" -- message by Josh on Genesis 15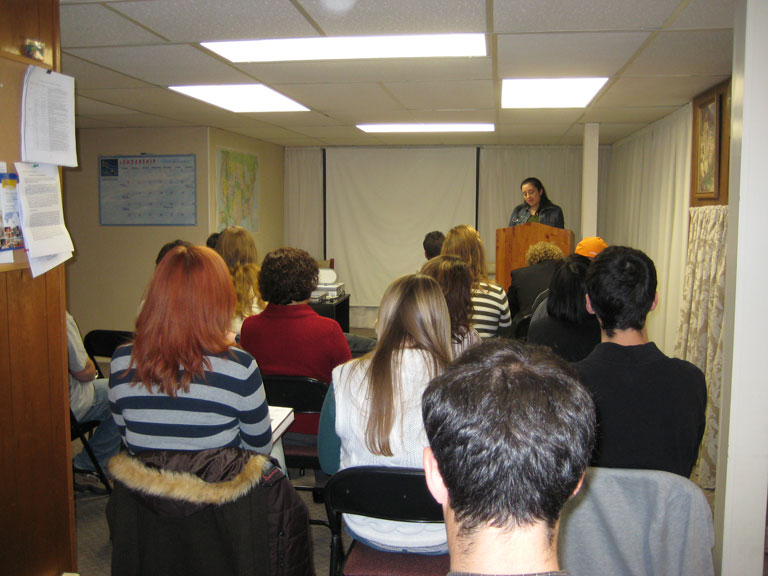 Testimony by Rocky -- "May God send me to Latin America for a mission!"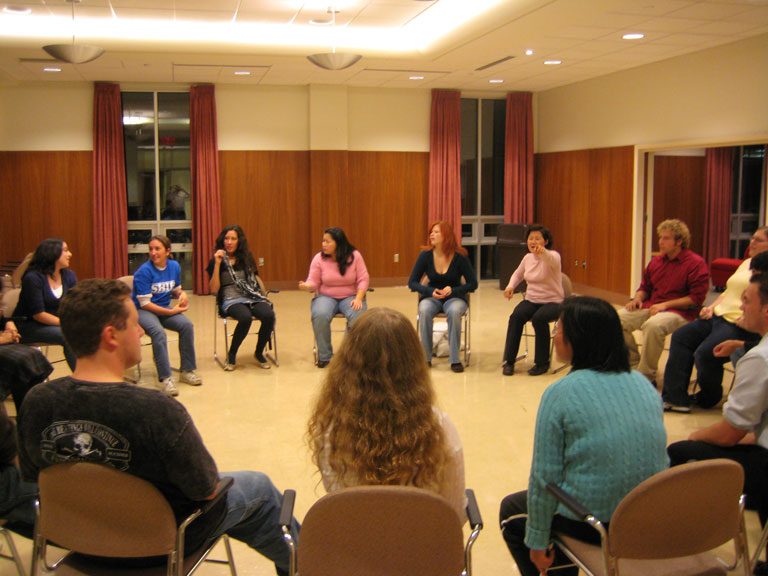 Getting to know you (a game led by Maria)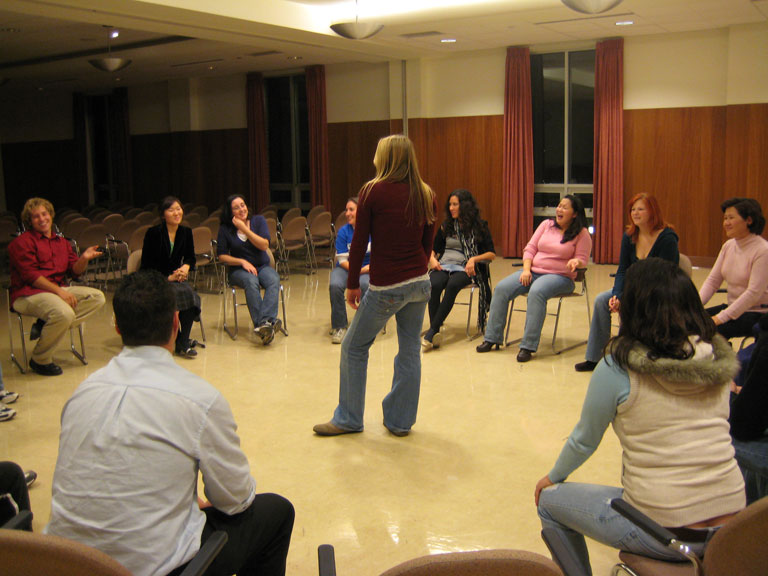 "My name is Raena and I can dance"



---
Contact us via
e-mail
if you are interested in Bible study
or if you have any comments about our website.
© 2007 UBF of Shippensburg